Management Accounting
Management accounting skills are critical in helping to plan for the future of a business.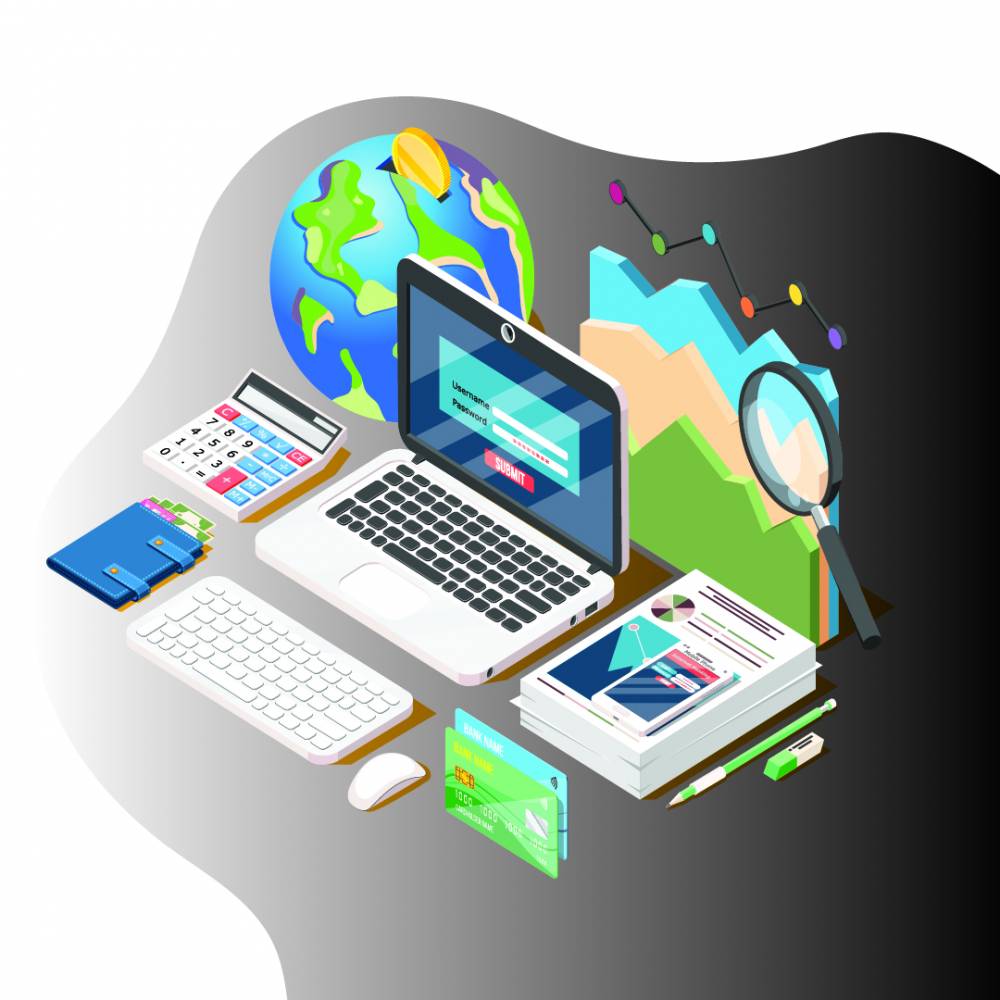 The arrival of sophisticated financial management applications led to predictions that the need for accountants could become nonexistent. However, statistics have shown that the unique management training accountants receive when studying Management Accounting, gives them the skills and knowledge not only to improve effectiveness of the financial functions but to make improvements across the entire business structure. Technological advancements are still thriving and succeeding in bringing all operational activities to the peak of efficiency. These developments have changed trends across businesses and their organizational structures in almost every department. Management Accounting has also experienced an uplifting and positive impact in its trends, but some will surely rule in the future.
Management accounting skills are critical in helping to plan for the future of a business. These skills can help managers set objectives and provide valuable data-driven input to make informed business decisions. These skills include interpreting information, calculating costs, preparing a budget for planning and control purposes, and evaluating costing methods to make sound financial decisions.
Companies have realized the importance of incorporating Big Data in their analytics to improve their operational activities. Accountants have always known data as a set of spreadsheets containing numbers and balances of a company's account. However, the world is changing now and what we consider to be data today is far less structured than it was before. Through a collection of sheets on computers and piles of virtual documents, these financial decision-makers can streamline the useful information and use it to their benefit. They could use this data to analyze their financial matters in real-time and construct comparative analysis from historical information.
These analytical skills are becoming more critical than ever. If an accountant wishes to enhance his/her skills, further studies into Management Accounting is a great option. Today, online learning allows professionals to get into further studies while continuing their current job. Many companies are considering shifting virtual, wherever they can, as they see significant operational benefits of remote working due to the pandemic. There has been a significant reduction in office expenses due to the limitation of workers allowed in the workplace. This has translated to other online industries, especially the noted rise in online learning. Management Accounting courses are widely available online for those who wish to pursue the field.
Companies need finance people who are adept not only at evaluating current business activity but in modelling the future. Shared service and outsourcing centers are also evolving as a training ground for the Accounting Manager of the future. A growing number of graduates are given the opportunity to 'earn and learn' in this environment.
The demand for more varied and detailed information is also increasing. Using big data will lead to a significant increase in revenues, opportunities for expansion, and other growth opportunities. Such data gives valuable analytics, produces results, and makes the experience friendlier for customers.
Conclusively, businesses that are not enabling any of these new trends in their accounting and finance departments are clearly at a loss. Not following these trends would slow down their activities and push them lower into the market competition. Hence, evolving with time and changing as the world changes have become more of a necessity than a choice.
Bisan ERP offers a complete solution, granting managers the ability to run their entities with ease, as they are servicing a wide range of sectors from service oriented to large industrial establishments, while enhancing their profitability. Accounting Managers can conduct their work on the Bisan ERP simultaneously with their organization's registration system, portal or other through API integration. Bisan ERP ensures better decision making and is a robust system that offers accurate reporting, assisting with generating business plans and basic financial modelling, business purchases and sales, and decision making. Additionally, Bisan ERP offers an API feature for full integration with any third party solution.
Accounting Managers regularly have important decisions to make. These decisions could even carry the weight of deciding their entity's fate. Among many, some third party software that could be integrated with Bisan ERP facilitate:
Tax planning and tax minimization strategies.

Growth and profitability strategies.

Exit strategies and succession planning.